Ok, so far I have only been able to upload to photobucket 24 pics out of the 240 something that I took. My computer is being a bitch and is being all slow about it. Also, I've been working everyday since Monday. So that's a bitch too.

So, it'll probably take a couple days for me to post all the pics for you all. Now here's a few from my trip...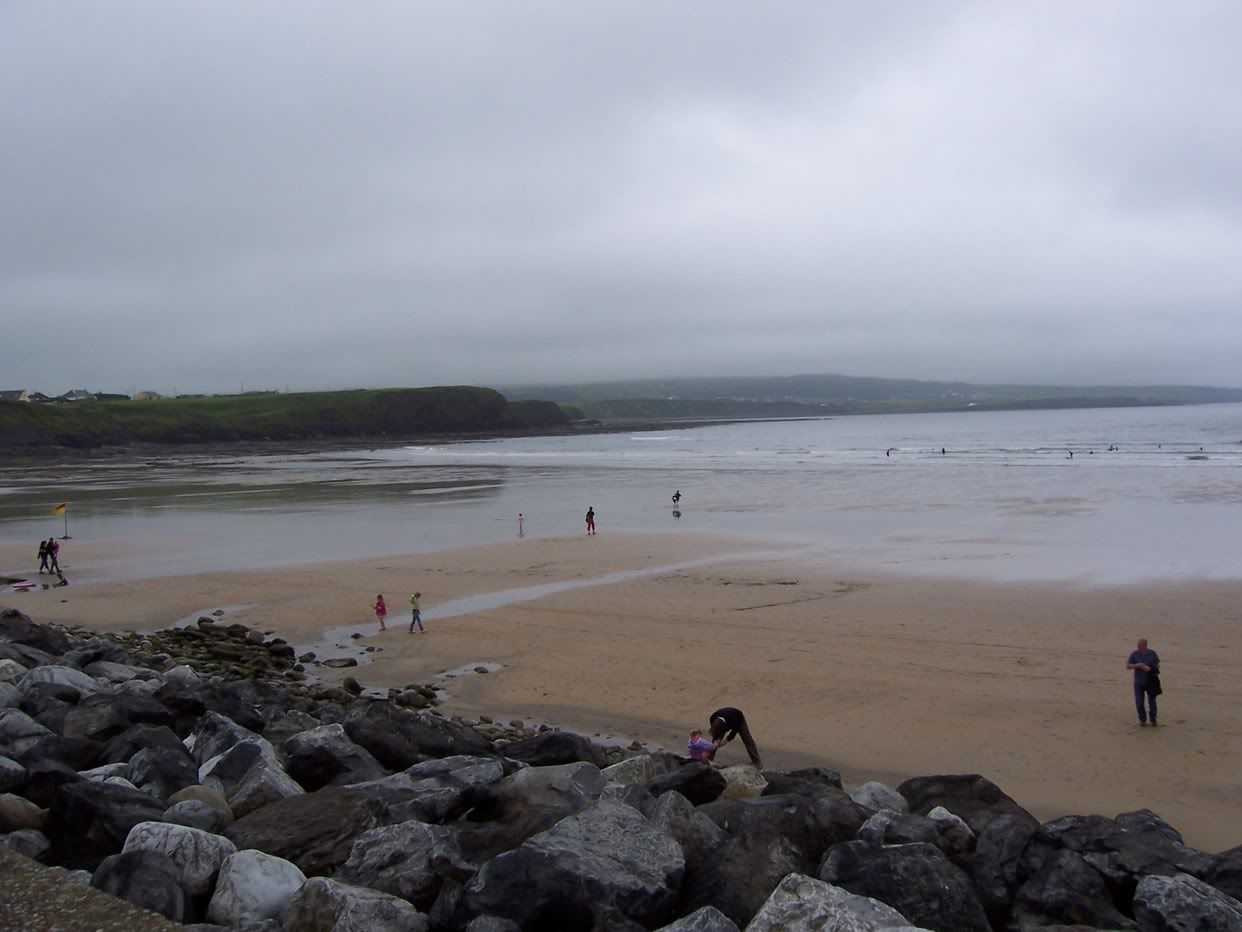 Beach at Lahinch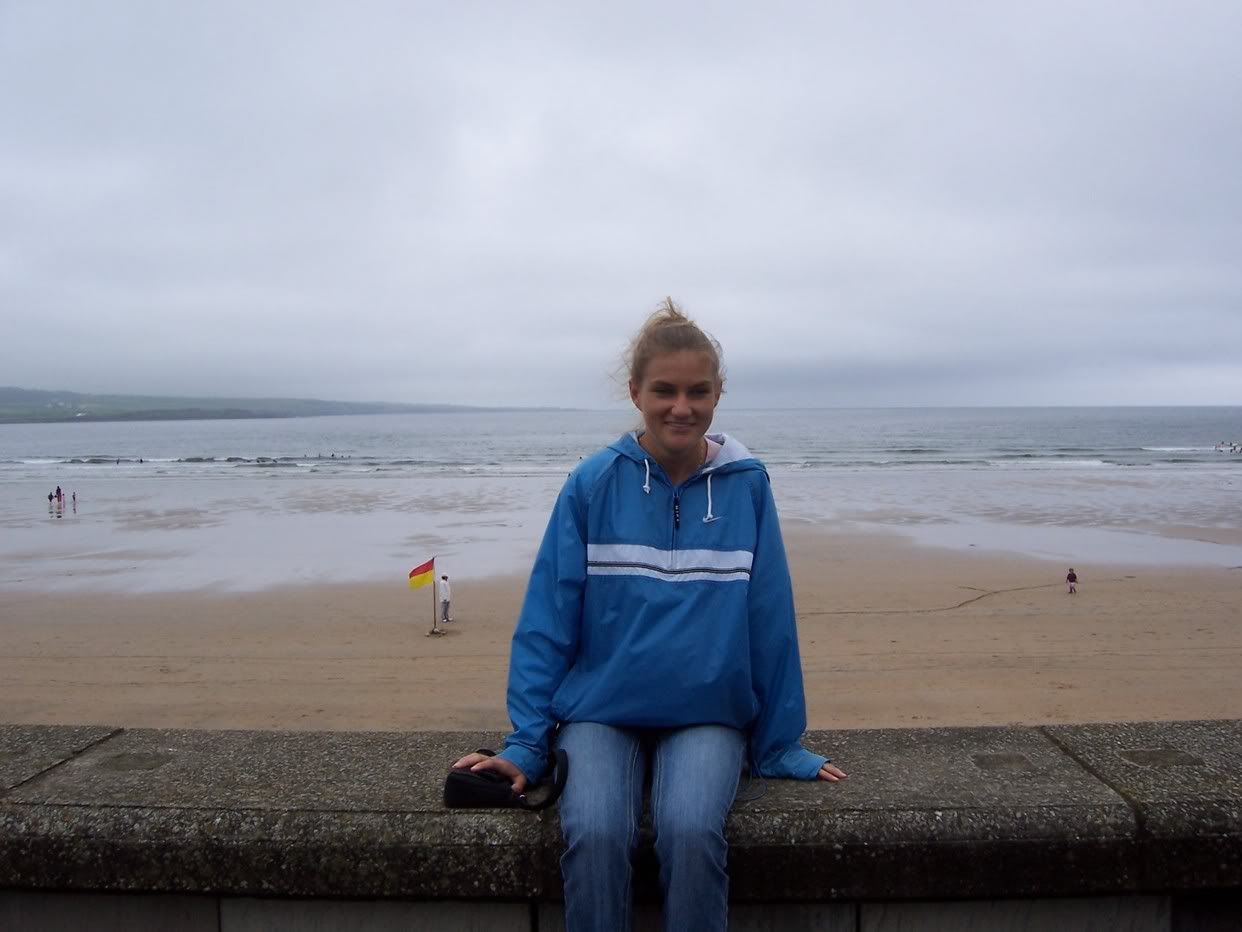 I hate this pic of me :/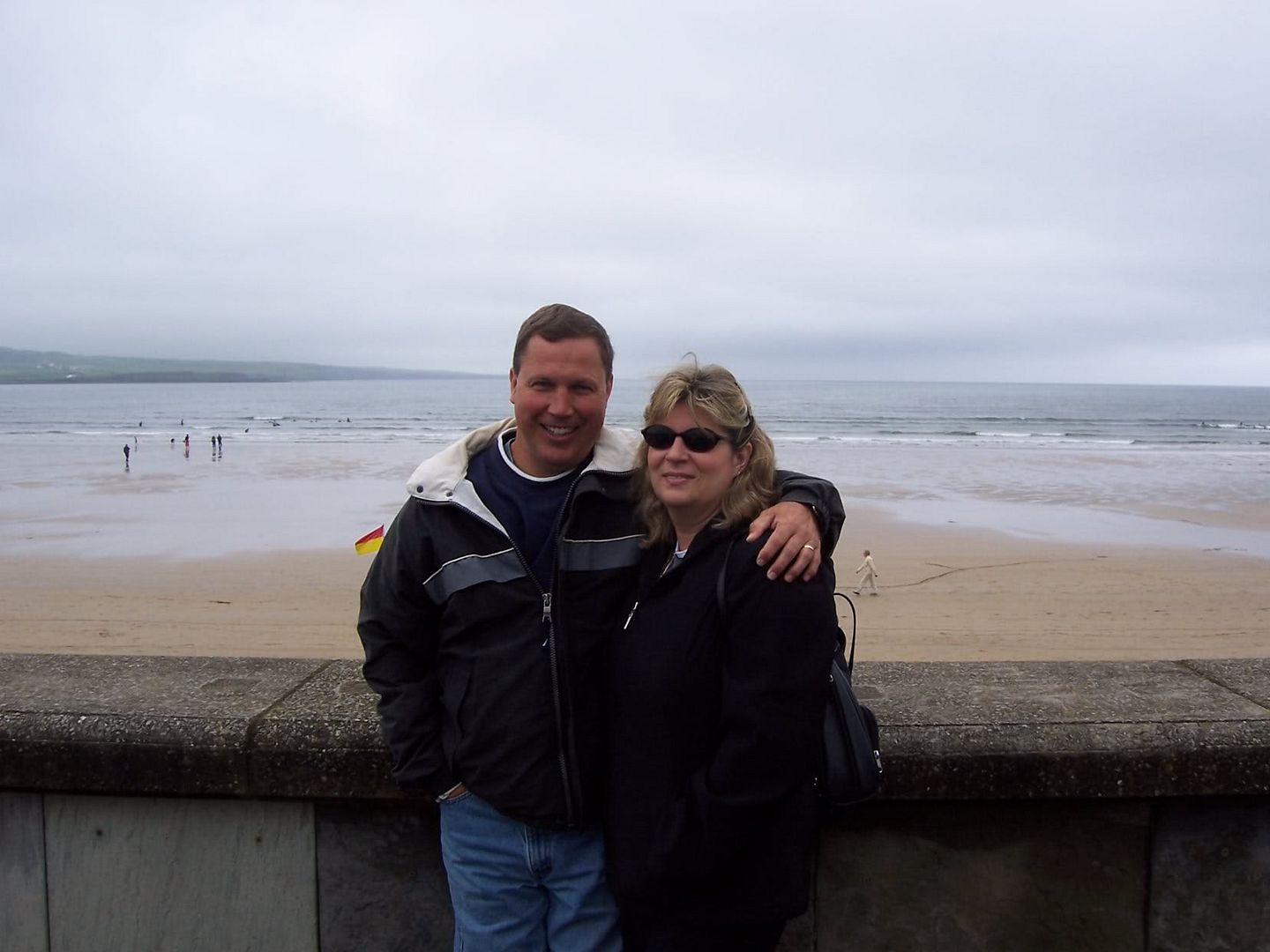 My Uncle Brian and Aunt Karen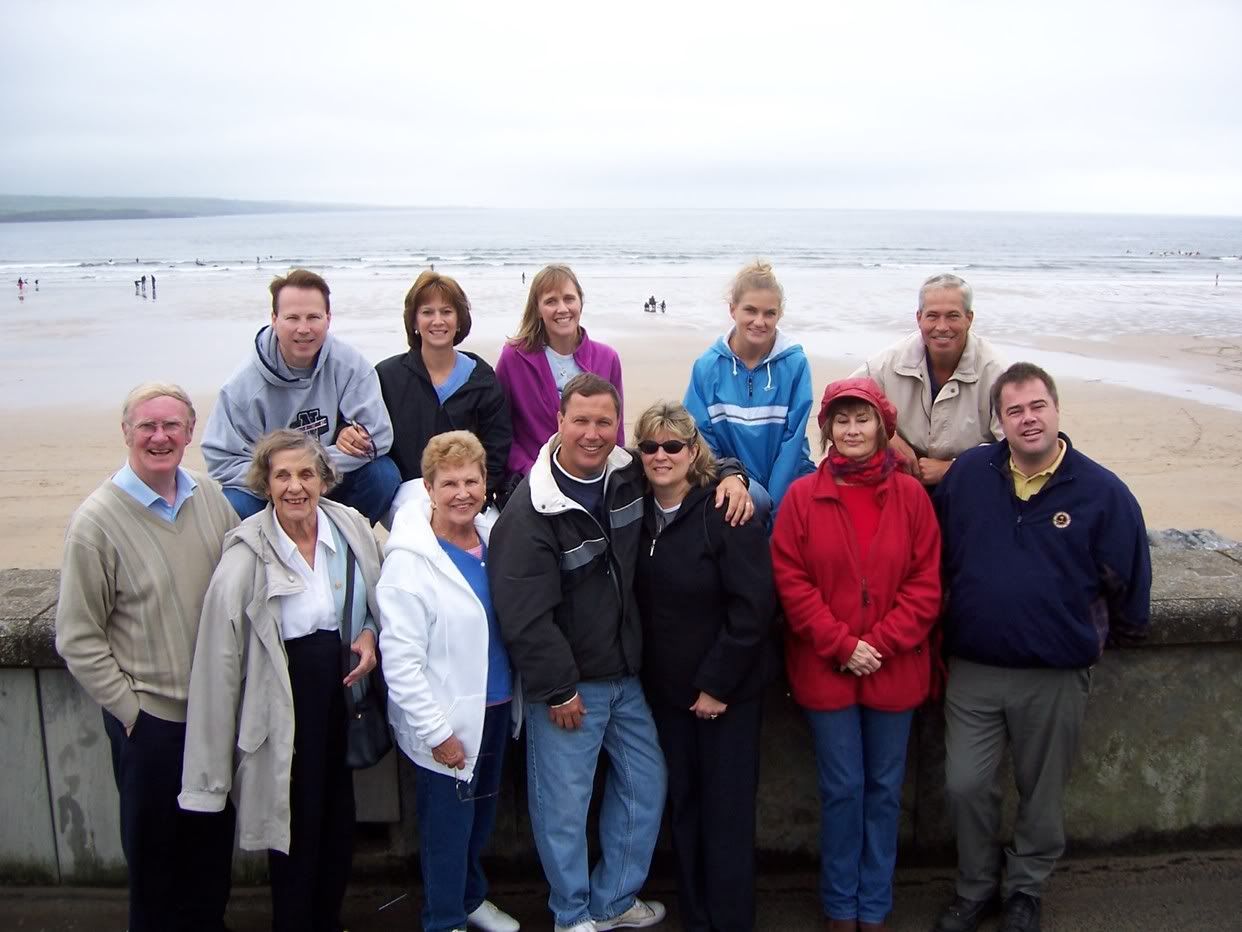 front: U. John, A. Mary, my Grandma, U. brian, A. Karen, Patricia, and James
back: U. Glenn, A. Sherri, Maureen, me, and my Dad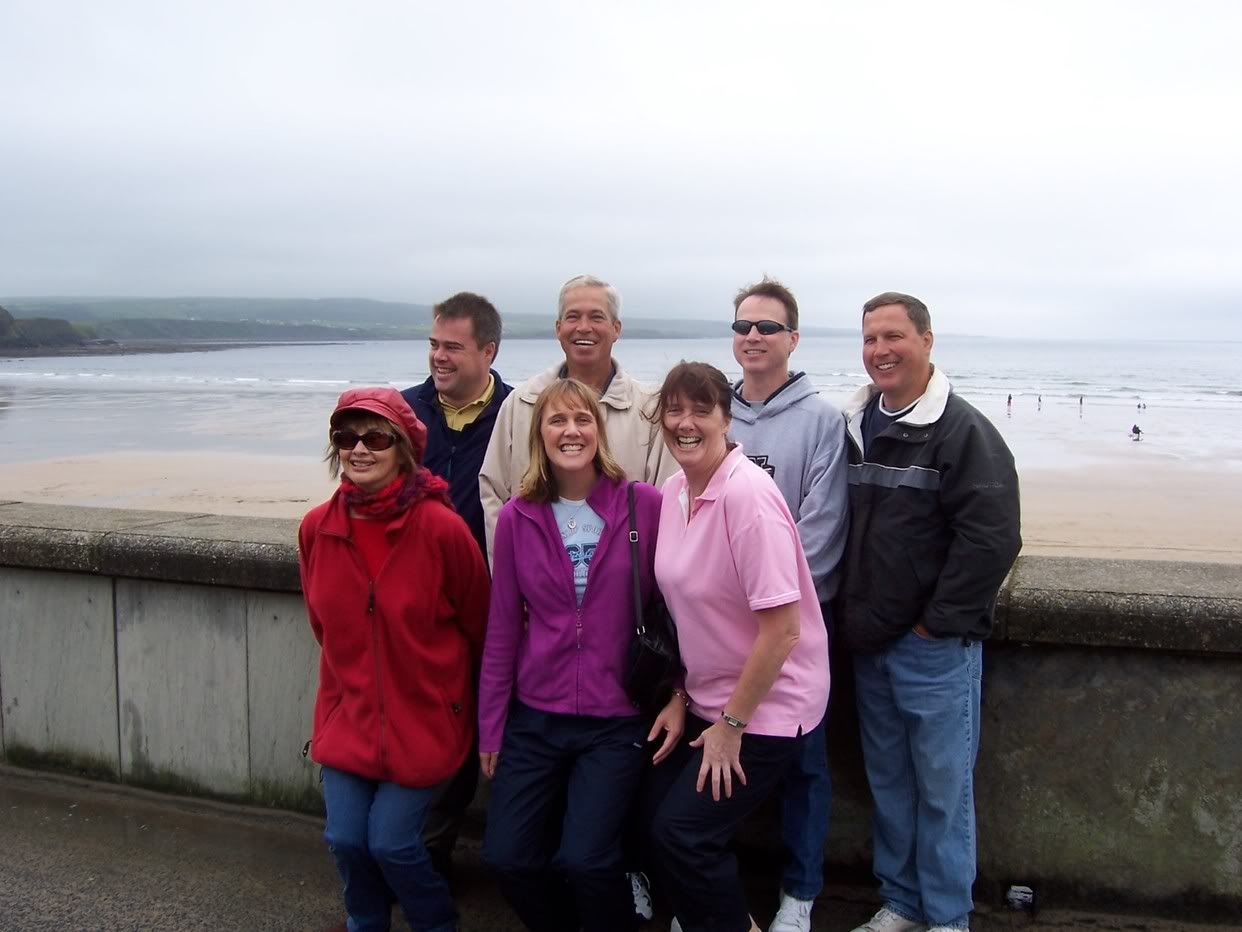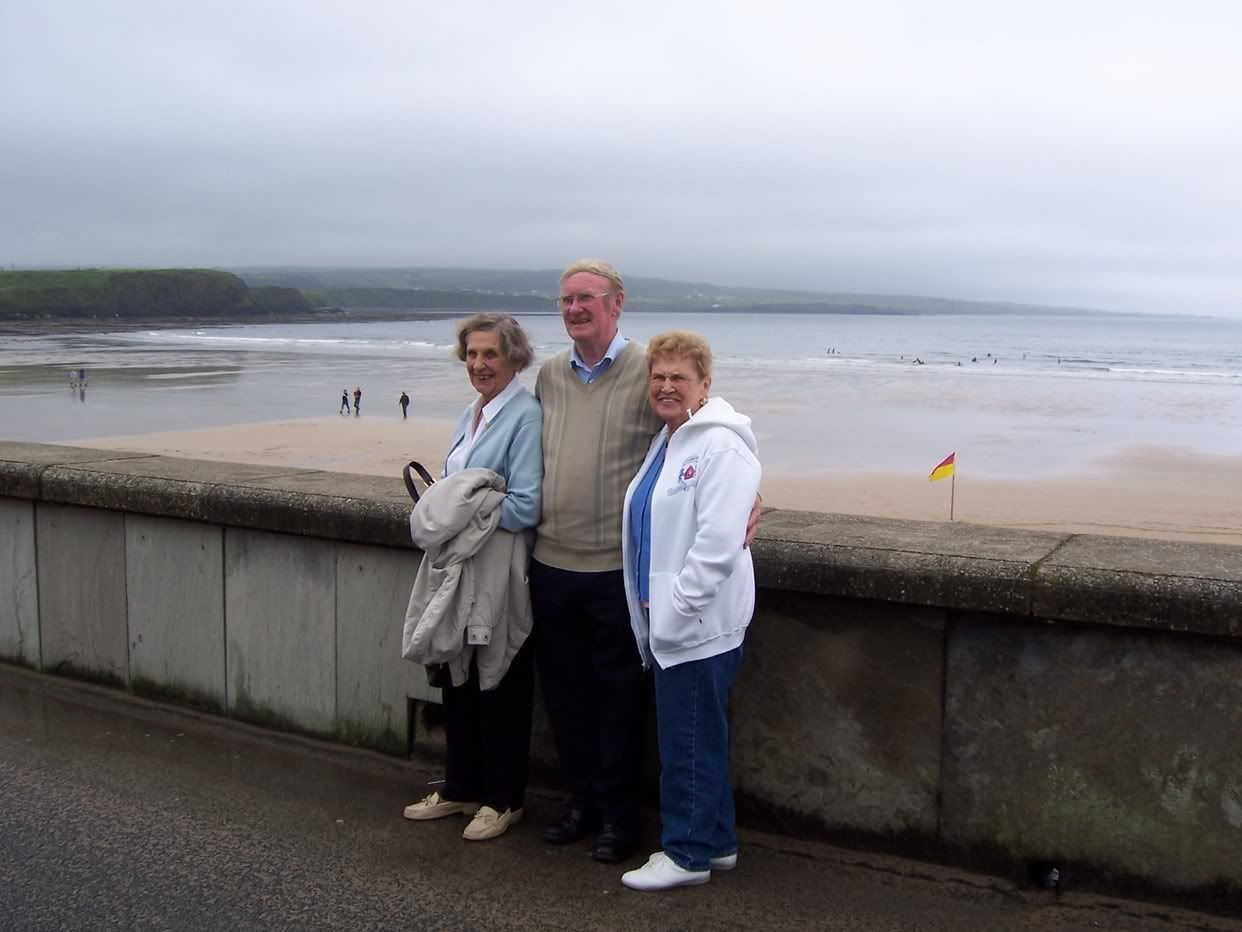 Aunt Mary, Uncle John, and my Grandma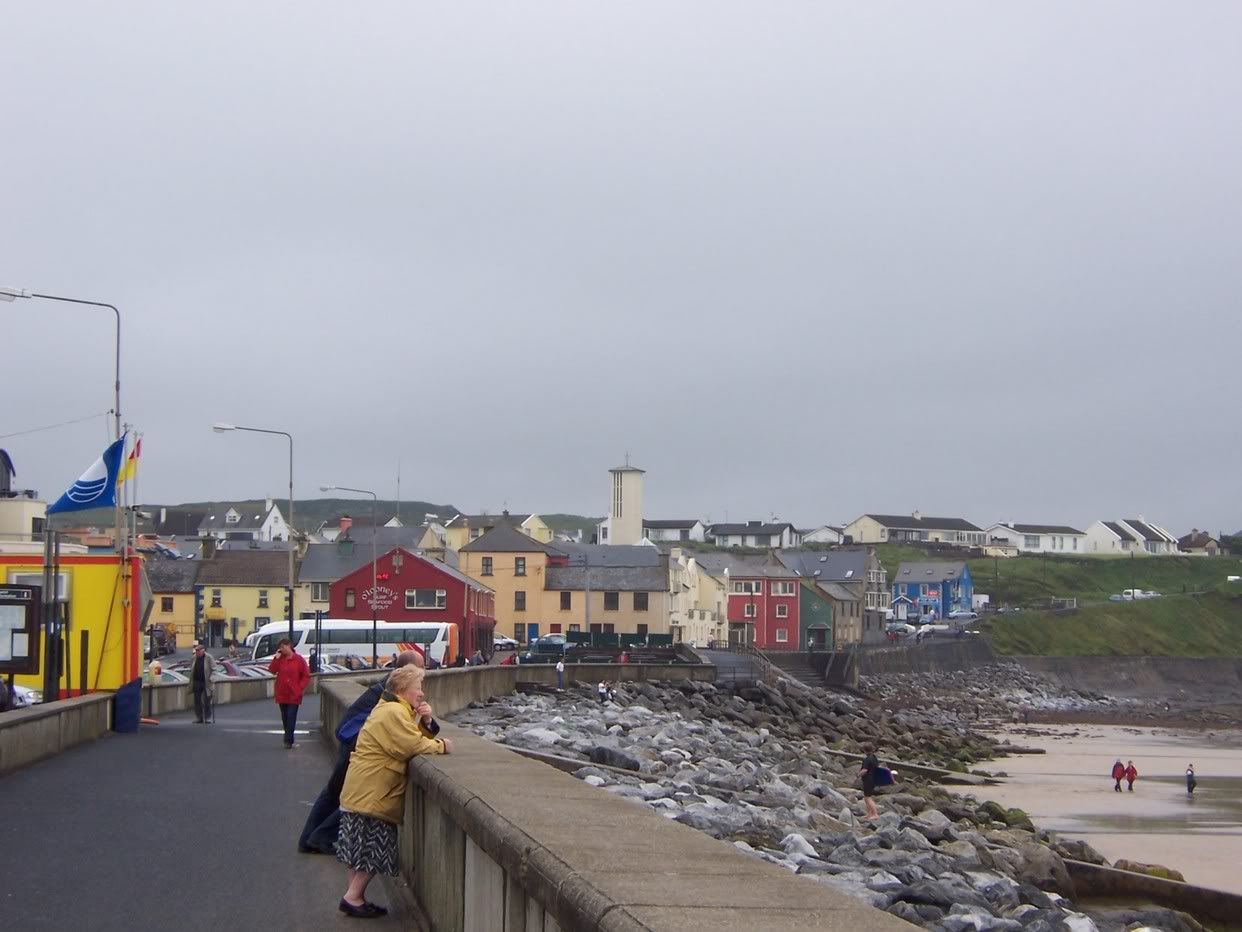 Lahinch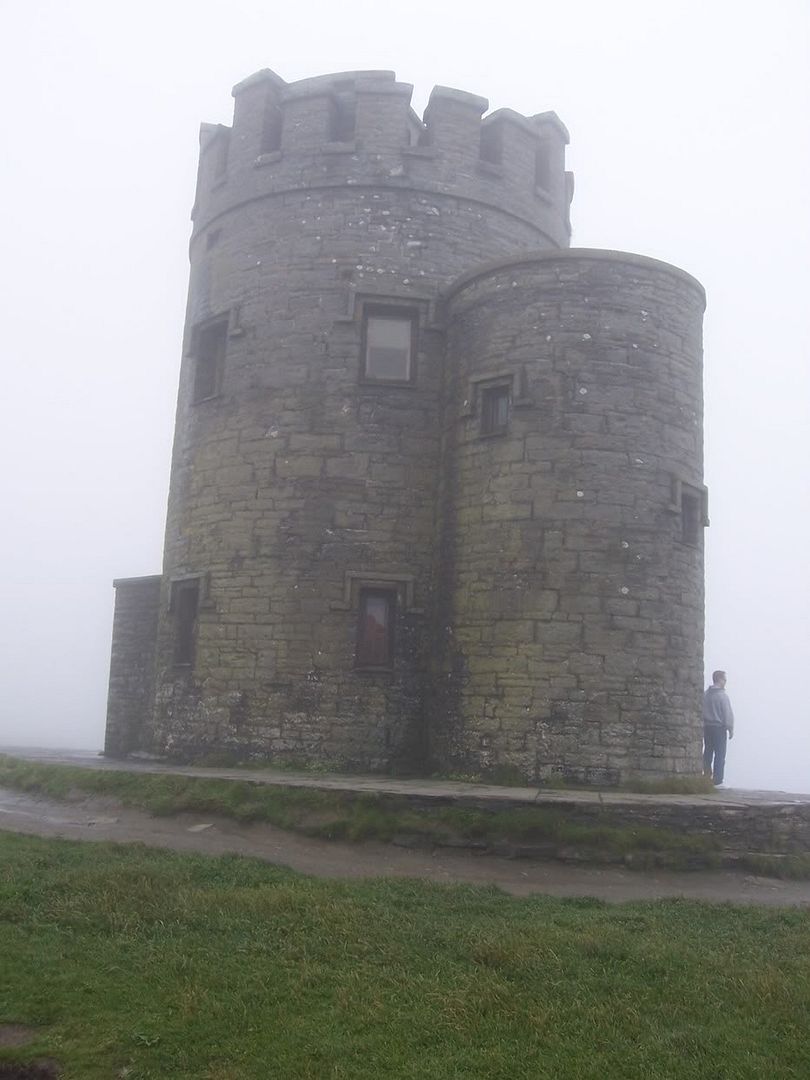 at the Cliffs of Moher .. that place is absolutely beautiful, but it was way too foggy that day. I wasn't able to get pics of the cliffs. & we never got a chance to go back. This is the 'lookout' tower I guess you would call it. & I tried to get it where no one was in the pic, but my U. Glenn came around the corner *l0l*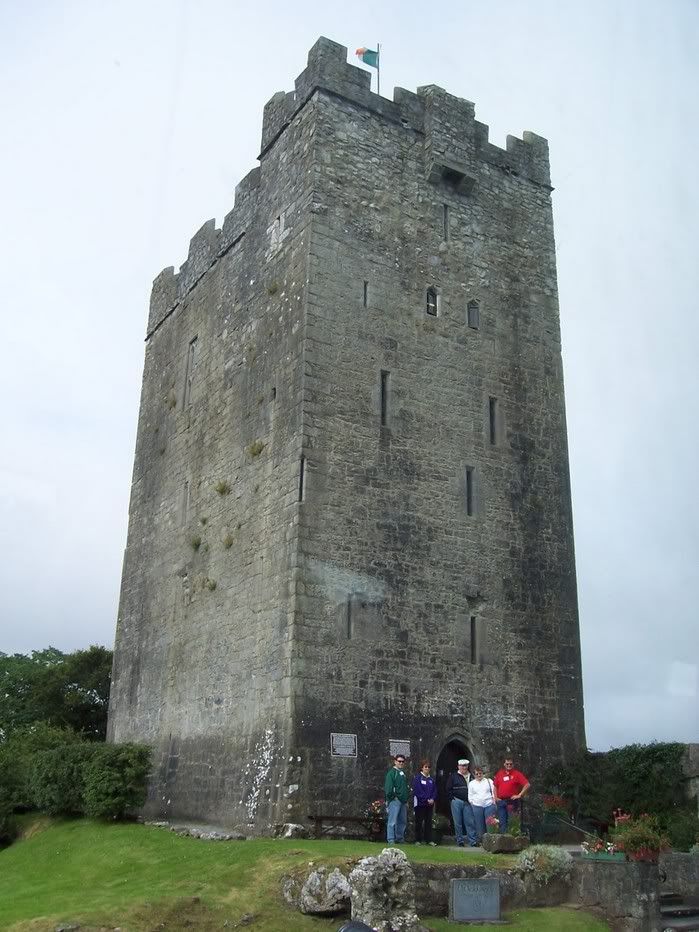 The O'Dea castle. O'Dea is my Grandma's maiden name and we were there for the O'Dea family reunion.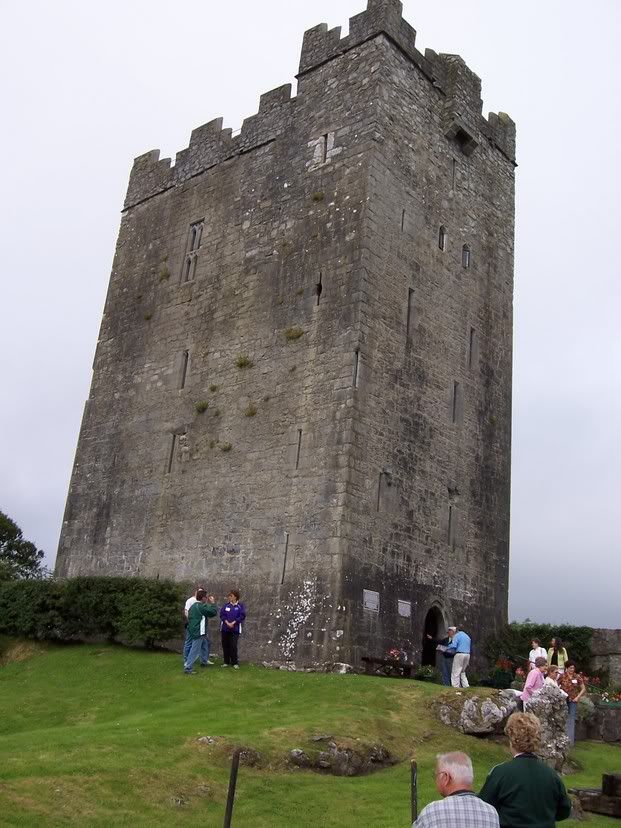 O'Dea castle



Took this from the roof of the castle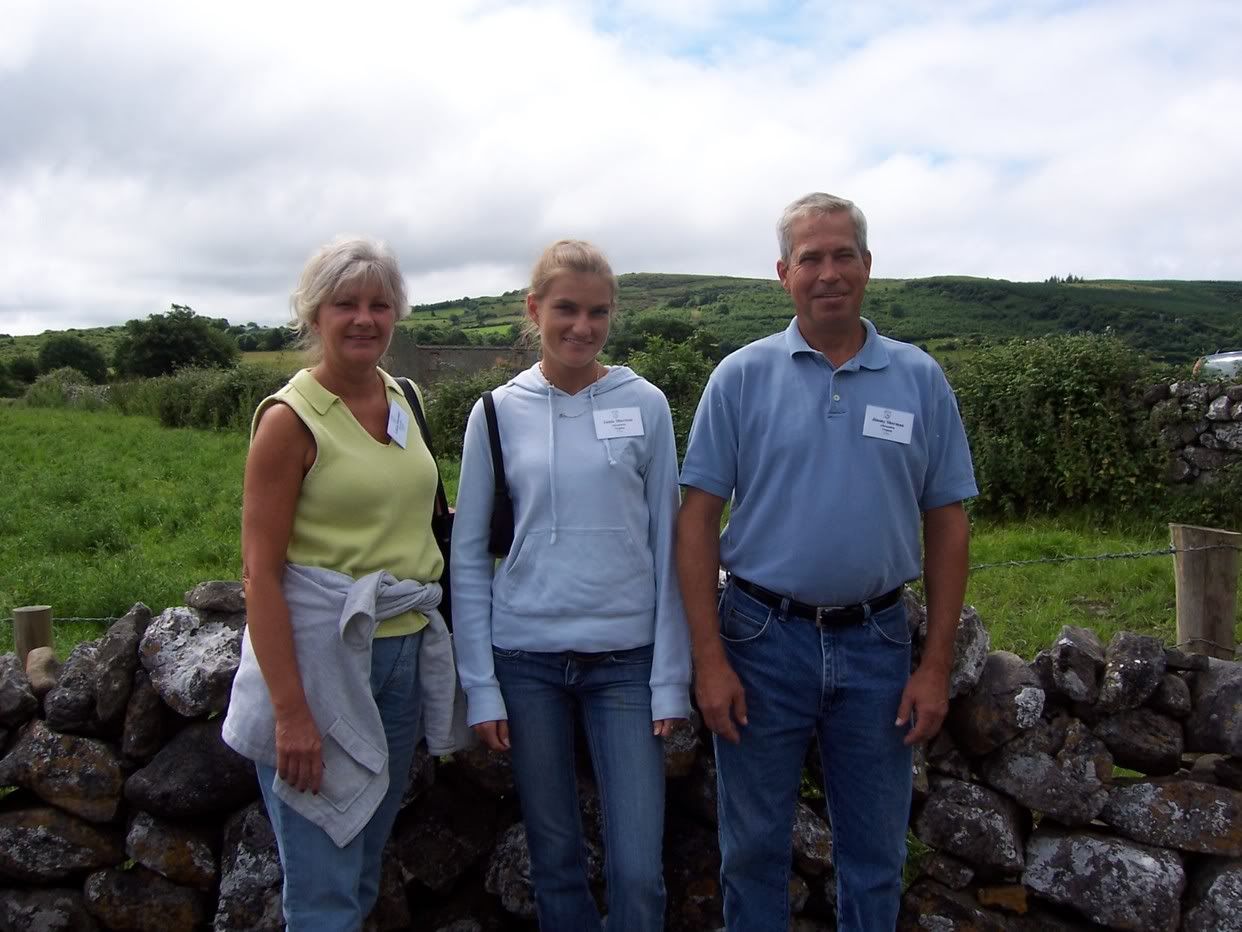 my mom, me and my dad



Aunt Sherri, Mom, and Aunt Karen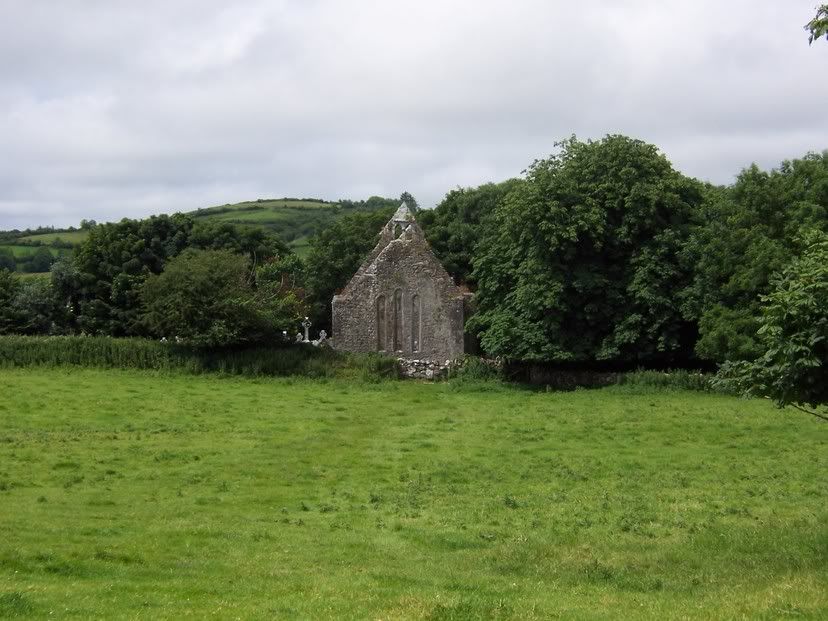 The old church in back of the O'Dea castle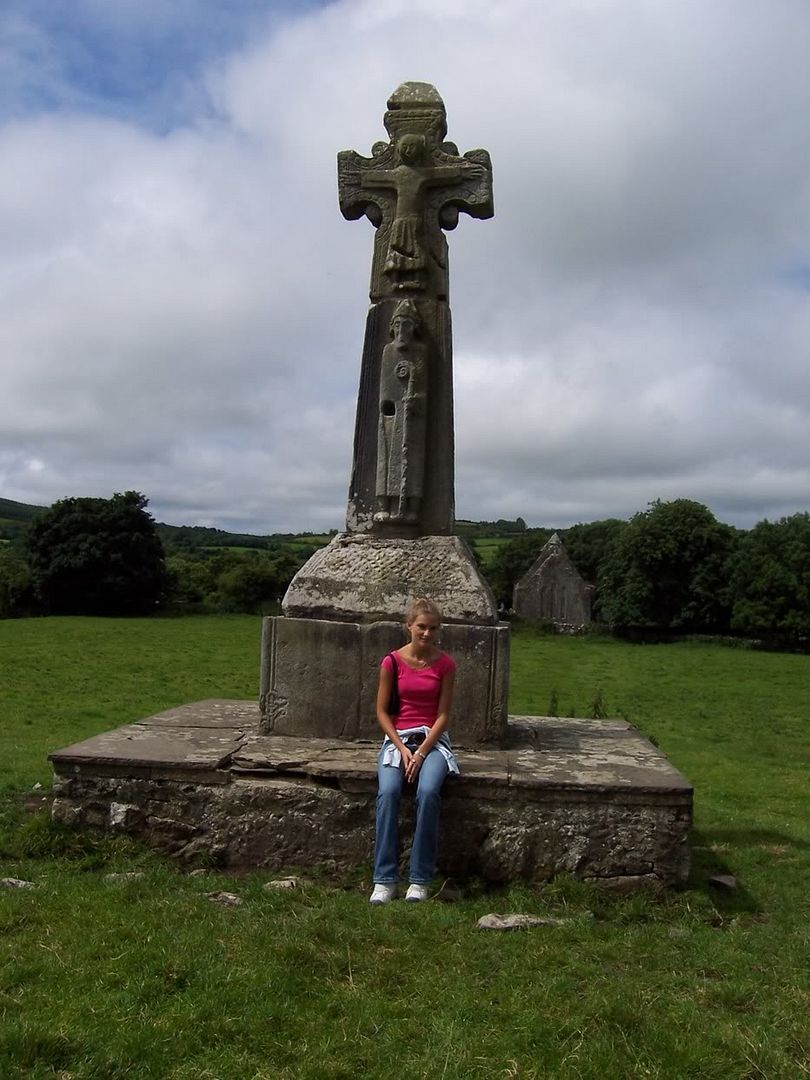 Me in front of the family cross



Back view of the O'Dea castle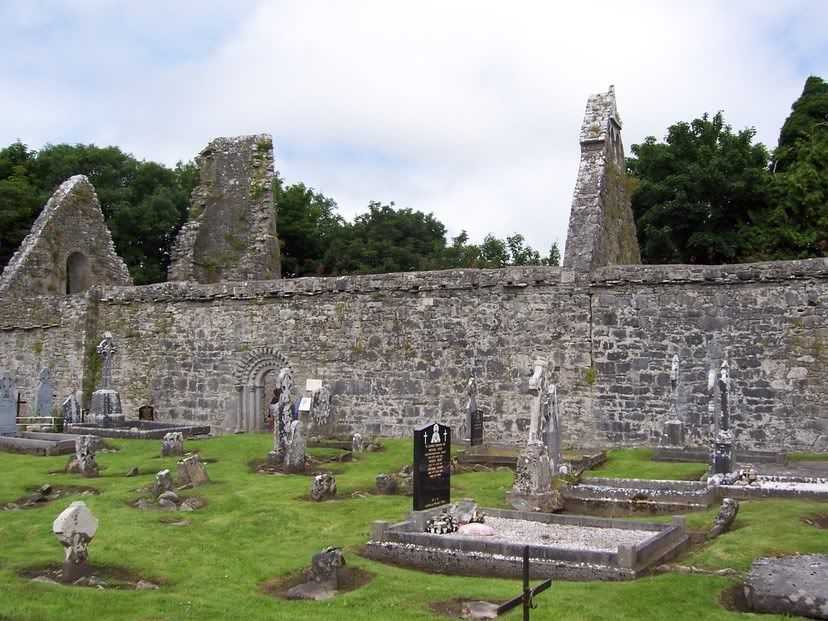 Church and cemetary



Aunt Sherri, Aunt Karen, and me with irish cows *l0l*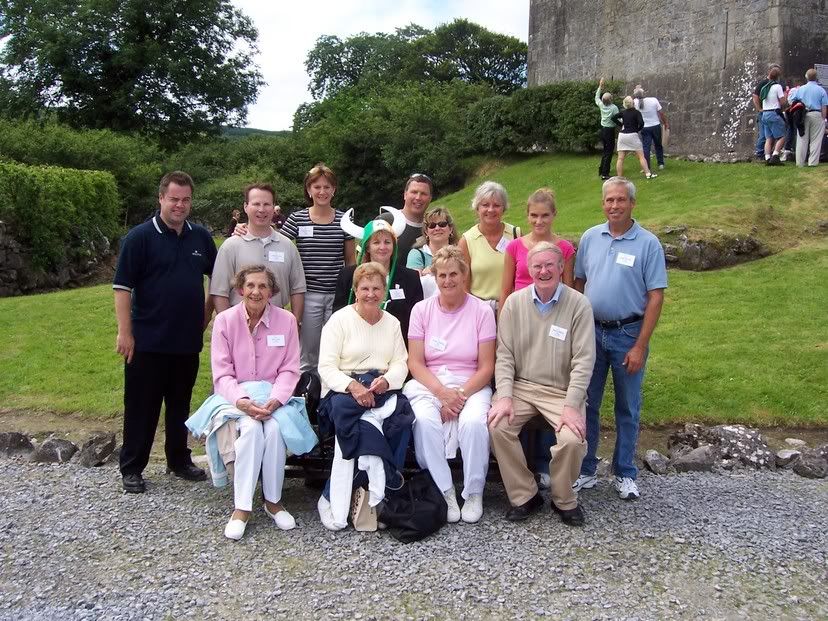 in front of the castle. & don't ask about the lady with the weird hat. I don't know who she is, but she's some extension of an O'Dea.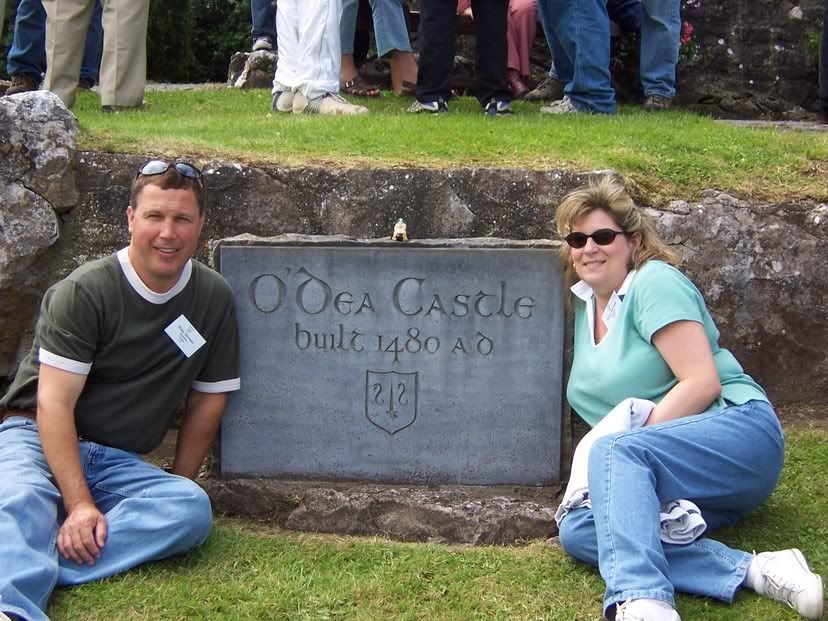 Uncle Brian and Aunt Karen



me, dad, and mom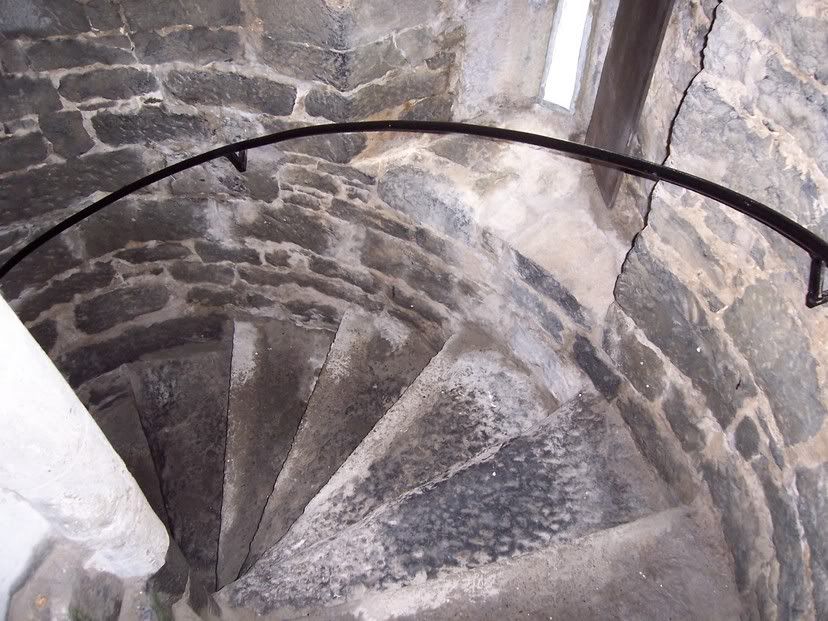 The stairway in the castle



tiny window in the castle *l0l*



Ok tomorrow or maybe later today I'll post some more pics once I upload them to photobucket.